Michelle Teh on Spotify and Apple Music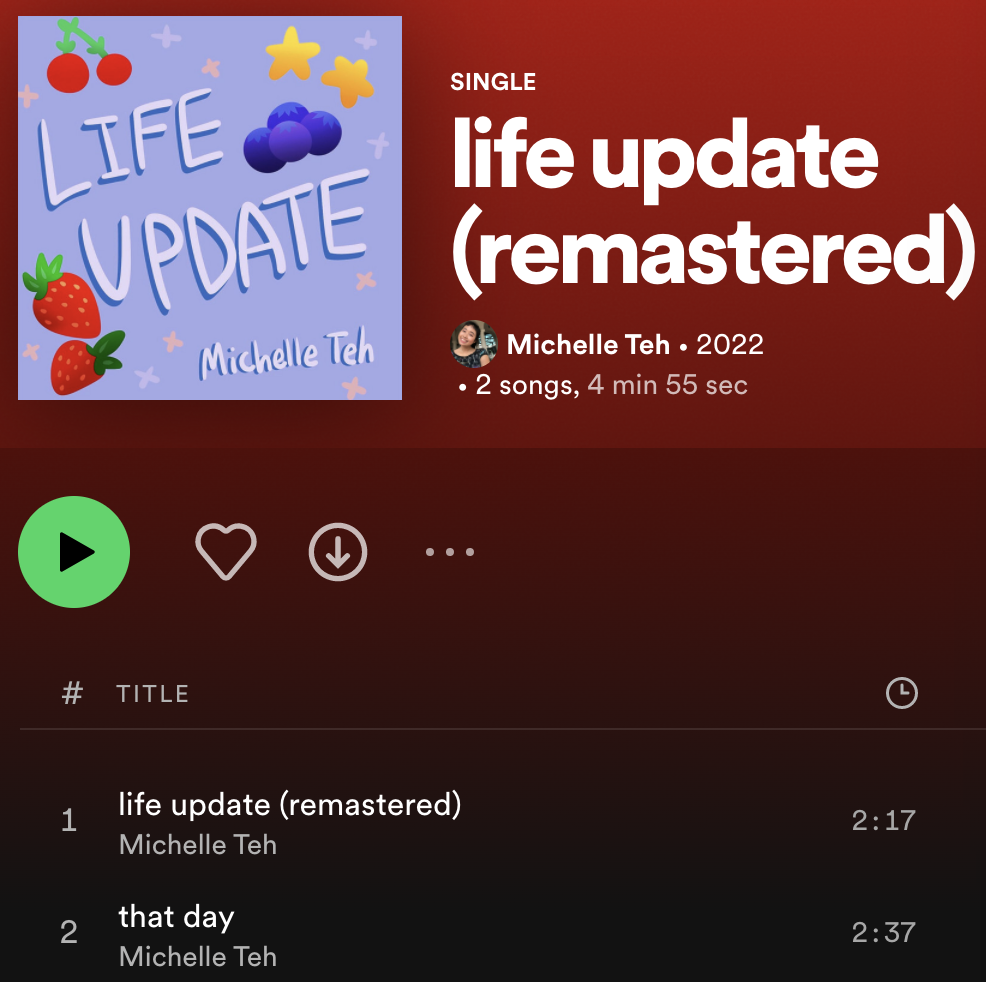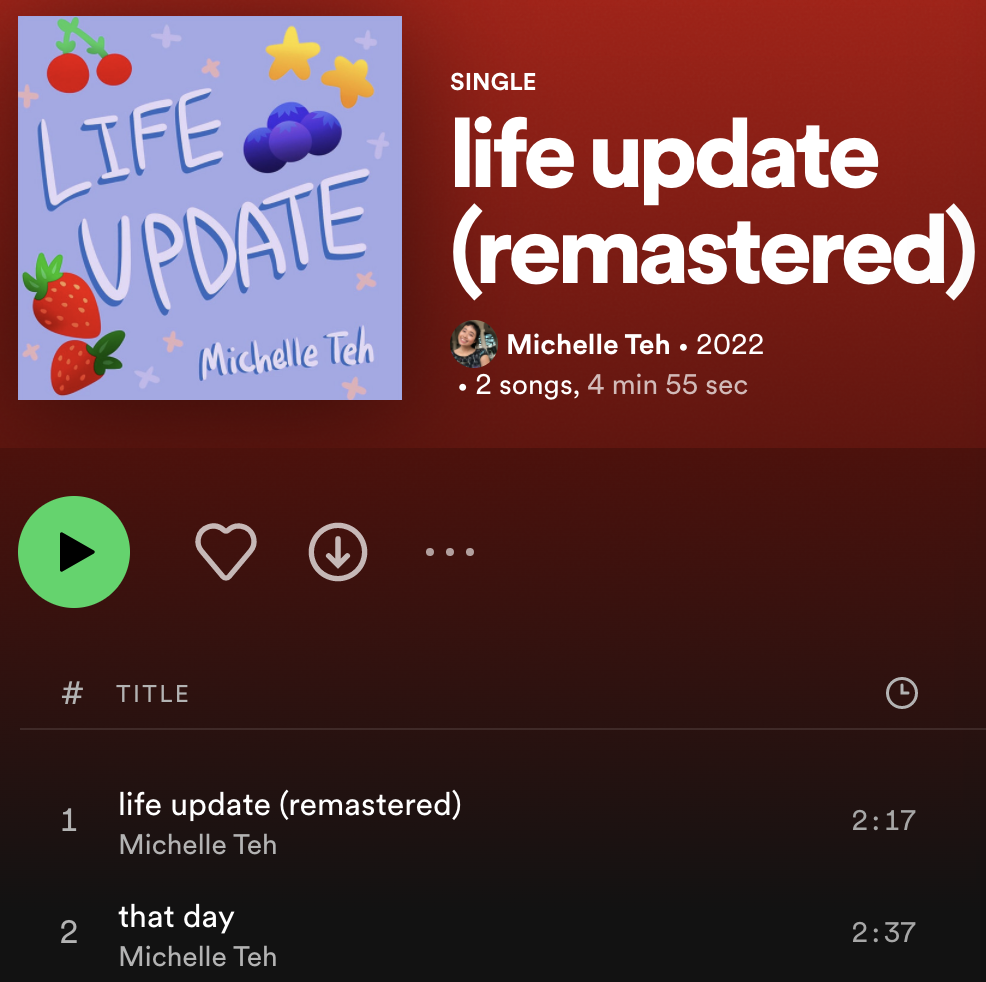 We are so excited to be collaborating with Michelle Teh, who has recorded a song called "Life Update" for Spotify and Apple Music! All proceeds generated from streams will be donated to Project Hope, which is a nonprofit organization that is dedicated to providing medial assistance to communities across the world. Click the link below to donate to Project Hope by streaming "Life Update"!
Rachel's Small Creations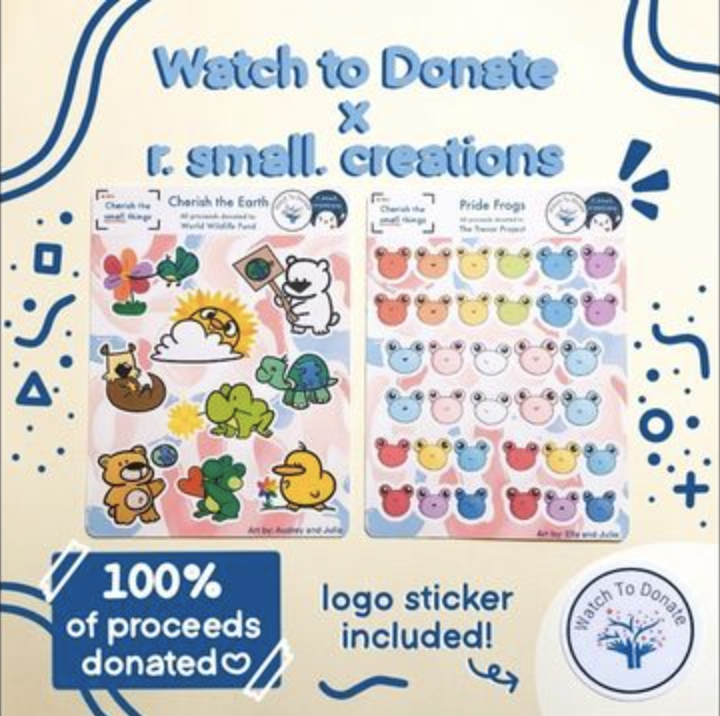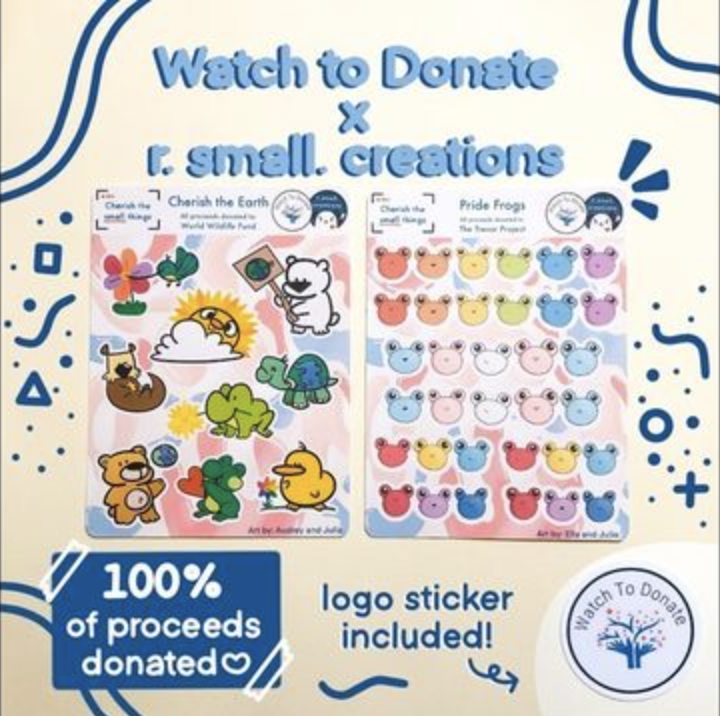 Rachel's Small Creations is a shop on Etsy that we are proud to collaborate with! Rachel has designed adorable stickers for our organization, and 100% of proceeds will go to Watch to Donate. You can order different designs and sizes! Click the Link below to visit her Etsy shop!!
A Safe Place Inside Your Head

A Safe Place Inside Your Head is a Texas-based non profit that is committed to providing mental health resources and advocating for mental health support. For more information, please visit their Instagram below.
Tab For a Cause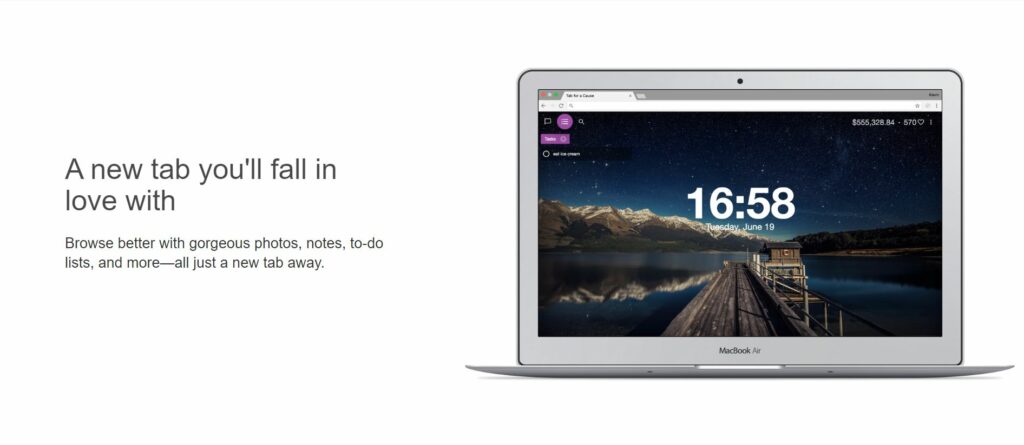 Tab For a Cause is a Google Chrome extension with which users can generate money every time they open a new tab. This money is then donated towards causes that the users can choose, like helping to provide emergency aid to people abroad, planting trees in order to help the environment, or build libraries so that communities have access to books! The tabs are gorgeous and you can customize them to include widgets and pictures. So far, users have helped raise over $1.1 million dollars for charity!
Many of us on the Watch To Donate Team use Tab for a Cause when we surf the web, and it's even been recommended by USA Today, The Huffington Post,
Los Angeles Times, and other notable news sources. Tab for a Cause is truly a great way to help out if you don't have the money to donate.
Click the button below to add their Chrome extension to your browser. You can also visit them on Instagram here.